Generally speaking, there are 3 types of licenses for copyrighted works:
Rights-Managed, Royalty-Free and Creative Commons.
Rights-Managed
Content under Rights-Managed (RM) license should be considered as "rental content". The licensee pays for a specific license for one-time use, and its price depends on:
Purposes

: Advertising purposes, printing, accompanying marketing material, and other.

Media

: television, print media, the Internet

Quantities of specimens

: Measured in thousands

Duration:

Months or years

Region:

Limited to a country or region

Display size
Under this license, exclusive rights to certain content can be purchased. (to some extent)
Royalty-Free

(Pay once, use forever!)
We need to clarify one thing now. Royalty-free (RF) content is NOT free content! The license for this type of content is paid only once, after which it can be used an unlimited number of times. The price for such licenses usually depends on the file format, content size and the purpose of use.In general, there are two main types of Royalty-Free licenses: the STANDARD license and the EXTENDED license.
As a rule, the extended license allows the use of stock content in printed publications without special circulation restrictions, or use in physical and digital products for resale.
Creative Commons

(Free to use)
The content may be used free of charge, as long as the user complies with all terms and conditions set forth in the license terms.We have prepared an overview of 7 CREATIVE COMMONS LICENSES that are in regular use.
* Commercial use refers to 'any use primarily intended or aimed at commercial gain or private monetary compensation.' This includes everything between printing illustrations on T-shirts for sale, creating websites for companies, using graphics within software or on packaging.
For example, a CC BY-SA license means that the content can be shared and used for commercial purposes, changes can be made, as long as the original creator is mentioned / attributed and the same license is retained for all derivative works that are performed.
https://creativecommons.org/share-your-work/licensing-types-examples/ 
Note: 123RF cannot guarantee the truthfulness and accuracy of the table above. For more information, see the original CREATIVE COMMONS page.
Is there content that can be legally used for free?
Yes. Stock content under a Public Domain license is free to download and use. However, there is a small catch. Although the content is free to use, it is not free of copyright and ownership.
Did you know?
In 2016, the stock company provider was sued for $1 billion for licensing and distributing photos donated to the Public Domain by a well-known photographer.
There are several ways to file content under a Public Domain license: https://en.wikipedia.org/wiki/Public_domain 
Works issued by state governments

Works donated by content creators

Works where copyright has expired

Works created before the application of copyright law
You can use this content as you wish. Just keep in mind that you must pay attention to privacy and disclosure rights if you plan to use them for commercial purposes.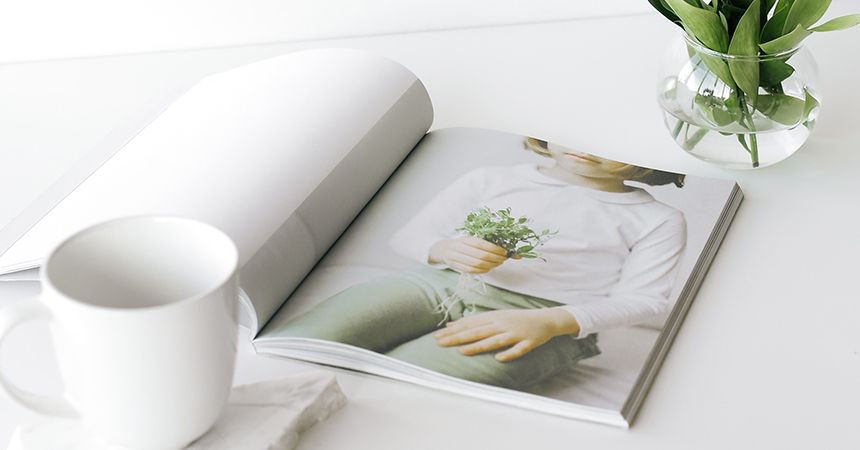 What to do if content, licensed by a content provider, violates copyright law?
Some stock content providers offer legal protection to customers if something similar happens. This protection comes in the form of a liability clause whereby the agency covers the user up to a certain amount of money.
For example, under 123RF, each user is legally protected up to $25,000 against any copyright infringement lawsuit, provided that the customer has complied with the license rules when using the content.
Of course, the terms and responsibilities vary from agency to agency, so you should always ask your agency for further information.
What should I do if I receive a copyright notice?
Relax, we are here to help out. Here are some guidelines on what you should do:
If you purchased content from a stock content company:
Immediately contact the company where the stock photo was purchased.

Confirm the license terms with them.

Consult their legal team for further action.
If you downloaded a picture from a site with free content:
Immediately remove questionable content.

Contact the company that released the free legality verification content.

Contact your local copyright attorney.
If you did not purchase the content:
Immediately remove questionable content.

Respond to the page that warned you and notify them of this action.

Contact your local copyright / intellectual property lawyer.
Share on your favourite social media