If you increase the number of potential customers it will inevitably lead to increased brand awareness and interest in your products or services. In addition, fostering communication with curious potential customers through a marketing funnel is a proven way to increase your sales. If you implement them well, strategies for generating potential customers will create strong connections with qualified people, people who are interested in talking and asking questions about your product / service.
If you have ever wondered how you can increase the number of potential customers, now is your chance to find out all about it. In this text, we analyze highly effective strategies for generating leads so that you can optimize activities to attract them and convert them into customers.
When you read this text you should complete a puzzle called Lead generation, or it can go by its shorter name Lead gen.
What does Lead generation mean?
To present this to you in the simplest way possible, we will go through the steps of the Lead generation process.
The first step is to attract attention. In this step, the internet user discovers your business through one of your marketing channels, website, blog or social media page.
The second step is increasing customers' interest in your brand thanks to the content you have created.
The third step is the desire of a certain person to interact or download some content.
The fourth step is the action itself. Then the person clicks on your call to action (CTA) – picture, button or message.
This CTA takes a visitor to your site or a landing page, which is designed to collect potential customers' email addresses in exchange for certain content we call a Lead magnet. This content must be of sufficient value to the visitor to provide their personal information in return.
On the landing page, the visitor fills out a form to obtain the desired content.
Voila! You have a new prospect!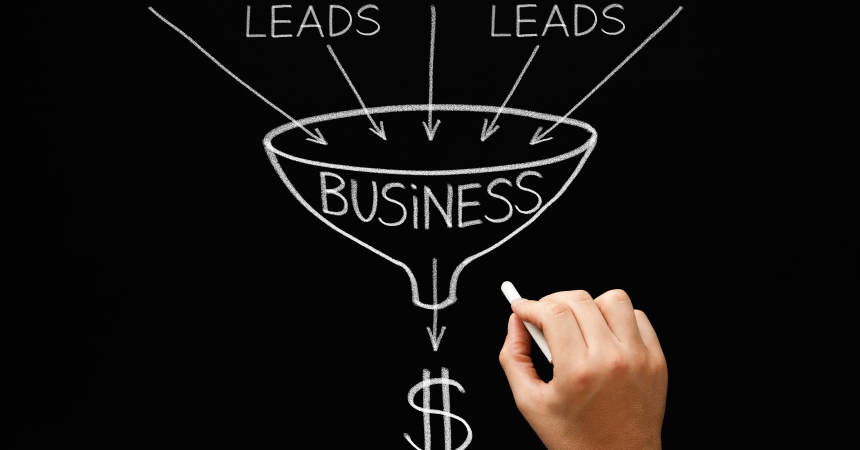 What is a Lead Magnet?
It is an almost irresistible offer that you give to a potential buyer in exchange for his data such as name, email address or a telephone number. Only the best strategic online marketing experts and mafia bosses know how to create such a good offer.
This is an effective strategy for generating potential customers because you are giving the audience something valuable for free. The best way to get more contacts for your email list is to create some of the content from the list below:
List of sources / tools for easy work
Beginner's Guide
PDF document – a popular eBook on a relevant topic
Video with frequently asked questions and answers
Checklist containing all steps from the beginning to the end of a process
Mini course
Email course
Chapter of the book
One lesson from the course
Quiz
Templates
Infographics
Podcast transcript
Access to the live webinar
Access to the webinar recording
Something specific to the industry in which you work and gives value to the user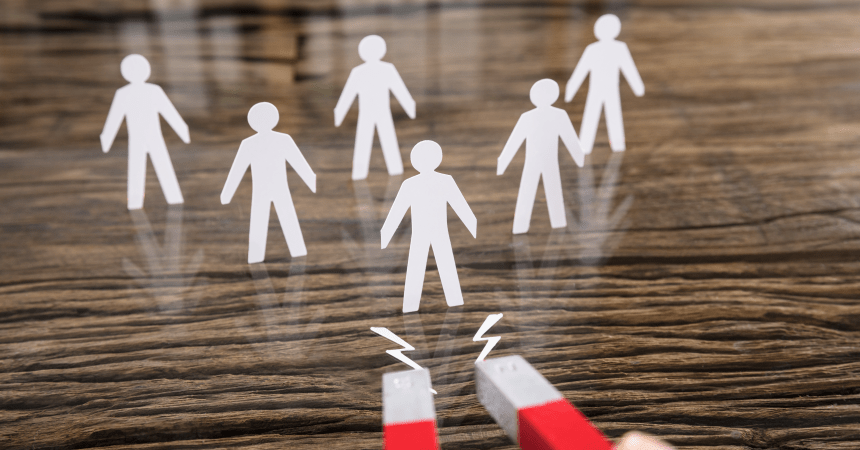 Giveaway
Giving gifts or organizing a giveaway is a campaign that a person enters in order to compete for a prize, and the winner is declared via random selection that can be made by a number of software for you for free. One of the many that you can use is the Random Name Picker.
Organizing a giveaway on social media such as Facebook and Instagram is a proven way to increase brand awareness and gain a larger number of followers, some of whom can become your customers. To get the most out of this campaign, you need to know what end result you want to achieve and what metrics you will use to measure the success of your campaign.
As a giveaway organizer you can prioritize one of the following goals:
Increasing the number of followers
Greater engagement on posts
Introducing the audience to a new product or service
Email list expansion
Increasing User Content (UGC)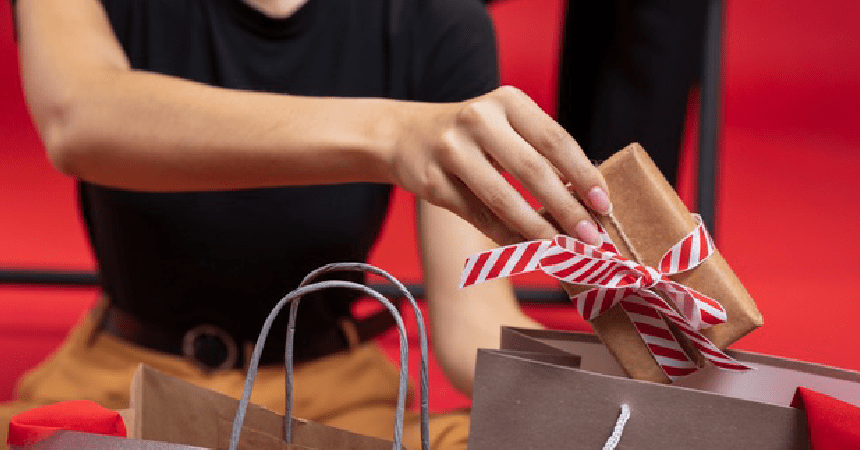 How to qualify a potential buyer?
Qualified people are contacts who have shown interest in your product or service, have the intention of being informed and participated in some activities that you have created and organized, but are not ready to buy.
Basically, potential customers are generated by gathering information. Here is an example of the data to look for in basic Lead generation through the form on the site:
Name: The most basic information needed to personalize your communication with each potential client.
Email address: This serves as a unique communication channel through which you will contact your potential client.
Company: This will give you the opportunity to research your potential customer's industry and how the potential customer could benefit from your product or service
Workplace: Understanding the role of the individual in the organization will help you understand how to communicate with them.
Country: Location information can help you segment your contact by region and time zone and qualify a potential buyer based on your offer.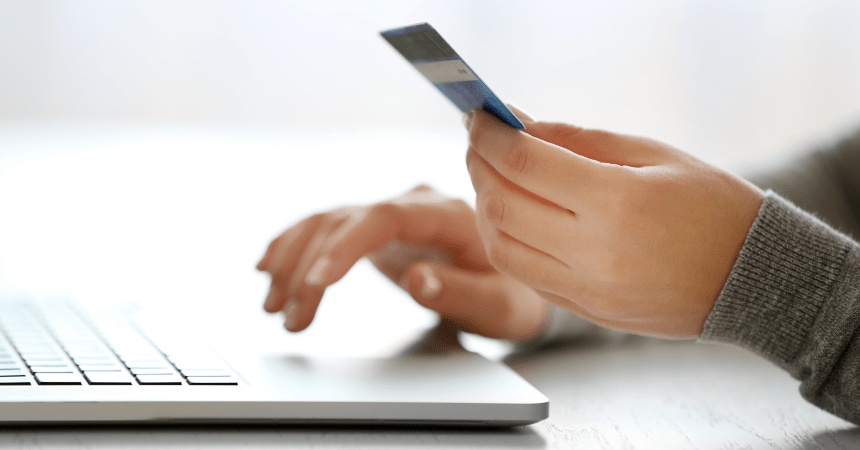 Questionnaires and surveys maximally adapted to the target audience
By segmenting your future users through a questionnaire, you can divide a large target audience into smaller groups with similar tastes and interests. Marketing strategies can then target each of them individually. The questionnaire gives you a better picture of the product from the customer's perspective. It can also help you segment customers according to what challenges they go through and what they want the solution to contain.
Create questionnaires that people will be happy to answer and post them on your website. This kind of audience engagement and their thoughtful responses will serve as great feedback for you in order to better understand how to retain customers and ways to increase revenue.
First of all, you need to consider the criteria for segmentation. Experienced marketers segment the target group according to the following seven types of data:
Geography – Country, continent, city
Demographics – Gender, age, occupation
Behavior – Loyalty, brand attitude, knowledge of products / services

Lifestyle –

Activities, interests and purchasing power of an individual

Culture –

Sometimes more accurate than geographic segmentation

Situation –

Analyzing the occasion / environment in which someone buys a product

Benefit –

The benefit that the customer derives from the product / service
Common sense allows you to ask additional questions and skip irrelevant questions that are not important for a certain person. In this way, surveys are less like surveys and more like interviews where you can get useful information to boost your business.
Finally, look at the answers and the occupancy rate, generate reports, and send the data to your favorite tools for detailed analysis.
Subscribe to the newsletter
All the people signed up for your newsletter are valuable people who, with proper communication, can become your customers or clients. We have selected four main tips for you on how to be as successful as possible.
Increase the incentive
Think about what might encourage your audience to sign up for your newsletter. One DMA report shows that 60% of users sign up for the newsletter to receive offers and stock alert notifications. You can take advantage of this by creating a pop up that will appear a few seconds after the application form appears, and it can go like this: "Subscribe to our newsletter and find out information about our promotions in time."
Work on brand likeability
The same DMA report also claims that 40% of respondents sign up for the newsletter because they like your brand. That is why you need to educate your audience about the field you are dealing with, but in a pleasant and interesting way.
Reduce the number of clicks
Post the newsletter subscription form, which should contain a field for entering names, email addresses and confirmation on your page without unnecessary links that will make the user leave your main site. Keep in mind that each additional click reduces the chances of new applications. Instead, make the application process as easy as possible.
Offer an educational video campaign via email
One of the incentives for visitors to your site to sign up for your newsletter is to promote education through an email video campaign. For example "How to start writing a blog in just 3 days", with video lessons that arrive in the email three days in a row.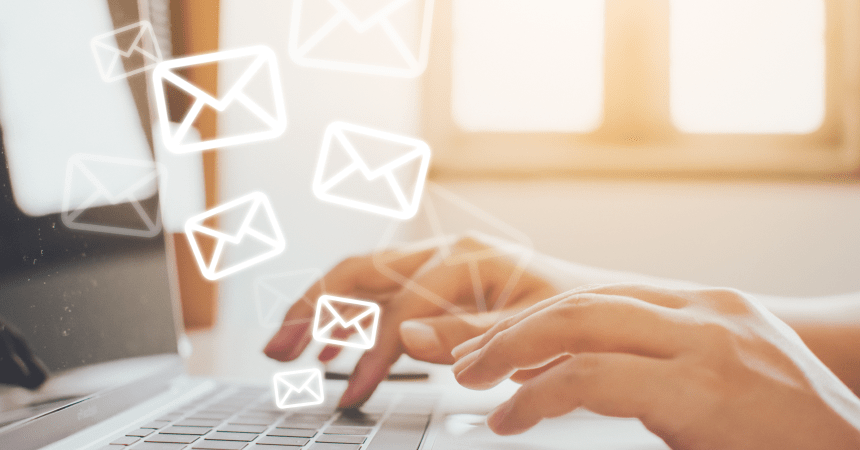 To summarize
The basics we went through in this blog are just the beginning. Keep creating great content with clear calls to action, landing pages and forms – and promote them through an omni-channel approach. Be sure to regularly nurture communication with qualified potential customers.
Last but not least, don't stop testing. The more you test each step of your Lead generation process, the better you will adapt to your audience, improve lead quality, and increase revenue.
Share on your favorite social media