Depending on the product, service, or target market, there are many ways to approach the process of branding. The brands of older, larger organizations already possess tradition and heritage, while young companies or start-ups usually require brands flexible enough to be adapted for product or services extensions. Taking into account of history, needs and target audience of the client will enable the designer to determine what type of brand he is working with and thus what strategy will be most effective:
Monolithic brand
Monolithic architecture (or branded house) is characterized by a strong, single master brand. Brand extensions use the parent's identity with descriptors.
Fedex is an example of a monolithic brand architecture.
 In this type of brand architecture the master brand takes under control of the whole operation.
All brands bear the parent brand's name – it's always visible. Benefits of using monolithic brand architecture:
Customers make choices based on brand loyalty.
Features and benefits matter less to consumers than the brand promise.
 This type of branding is also known as an umbrella or a corporate brand. In this model the parent brand and all sub-brands are clearly from one organization. There is a risk of alienating customers that have already made up their mind about a specific brand.
Famous brands that use monolithic brand architecture:
Google

— Google Maps, Google Ads, Google Pay

GE

— GE Healthcare, GE Energy, GE Aviation

Virgin

— Virgin Mobile, Virgin Records, Virgin Media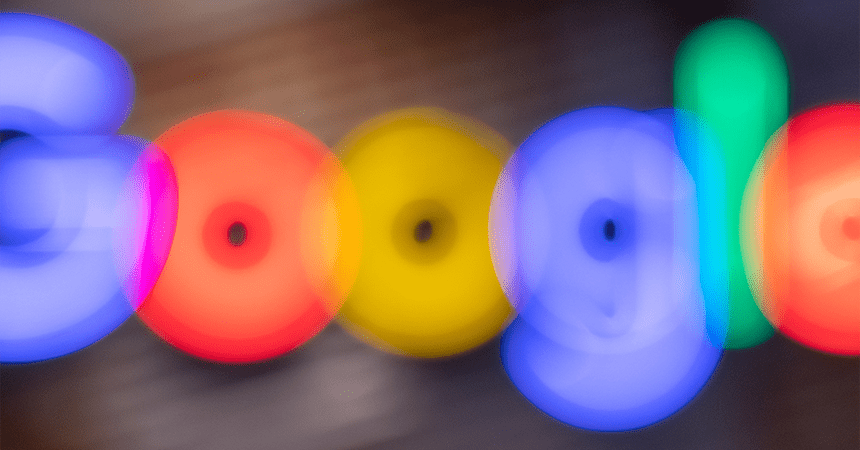 Endorsed Brands
Endorsed architecture is characterized by marketing synergy between the product or division, and the parent. The product or division is endorsed by the parent company.
Apple is an example of an endorsed brand architecture.
This type of brand architecture simply contains independent brands which are endorsed by an organizational brand.
Benefits of using endorsed brand architecture:
The endorsement adds credibility to the sub-brand.

The new brand is linked to the positive equity from the existing brand.

Allows to compete in the market without alienating the existing audience.
The difference to monolithic branding is that endorsed branding will use a parent brand that can sometimes be hidden.
Famous brands that use endorsed brand architecture:
Apple

— iPay, iPad, iPhone

Marriott

— Courtyard, Fairfield, SpringHill

Nestle

— Nesquik, KitKat, Cheerios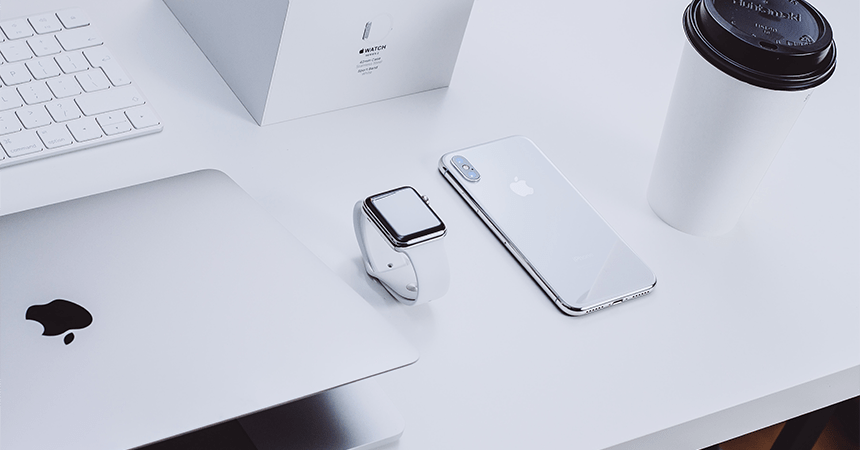 Pluralistic Brands
This program doesn't rely on the master brand at all, but instead, each sub-brand gets its own image.
Procter & Gamble is an example of pluralistic brand architecture.
 This type of brand architecture simply contains independent, unconnected brands.
Benefits of using pluralistic brand architecture:
Each independent brand can maximize its impact on the market.

Avoiding a brand association that is incompatible with an offering.

Owning a new product class by using a powerful name.
A company that launches different brands in different segments usually needs to create separate brands in order to position well in different markets and to different customers.
Famous brands that use pluralistic brand architecture:
 

Procter & Gamble

— Gilette, Tide, Old Spice

 

Unilever

— Dove, Lipton, Ben & Jerry's

Coca-Cola

— Sprite, Powerade, Fanta
Hybrid Brands
The hybrid brand architecture is a combination of two or more brand architectures.
Some sub-brands link to the master brand, but others remain separate.
Hybrid branding is typically used when a firm is often changing brand architectures or acquiring existing brands through mergers or acquisitions.
Alphabet is an example of hybrid brand architecture.
 Firms that need to preserve older product names and designs to keep customers happy often use a mixture of strategies.
Benefits of using hybrid brand architecture:
Permits the coexistence of old and new products.

Allows for mergers/acquisitions of different types of brands.

A major innovation justifies its own name while other entities are closely related.
Famous brands that use hybrid brand architecture:
Amazon

— Amazon Kindle, Amazon AWS, Amazon Echo

Alphabet

— Google, Waymo, Google Ads

Microsoft

— Microsoft Windows, Xbox, Skype
This approach is the most flexible and allows to avoid confusion while paving the way for future offers.
Why do you need brand architecture?
Companies merge with others and acquire new companies and products — and as a result:
The branding, nomenclature, and marketing decisions become complex. Decision-makers examine marketing, cost, time, and legal implications. The need for brand architecture is not limited to global best brands or for-profit companies. Any company or institution that is growing needs to evaluate which brand architecture strategy will support future growth.
How to create brand architecture?
Deciding the right structure for your brand takes an extensive amount of research. You must have an in-depth understanding of your positioning, offerings and brand strategy.
Here are the questions to ask before deciding on brand architecture:
What are the benefits of using one brand name?

Does the new entity need to be distanced from the company?

Will co-branding confuse consumers?

Do we change the name or build on existing brand equity?

Should we ensure that the parent company is always visible in a secondary position?

How do we brand this new acquisition?
The way to find out what would work best for your business is to conduct meticulous research. Only then you'll be able to decide on how to leverage each of your brand divisions to benefit the whole company.
Brand architecture benefits
You might be thinking that your brand is too small to benefit from brand architecture.
Building a brand architecture isn't just for multinational corporations.
Even small brands can see measurable improvements in performance by better organizing their offerings.
7 Benefits of having a brand architecture:
Ensures the smooth running of an organization

Allows to target the needs of specific customers.

Creates balance between the main brand and its sub brands.

Allows flexibility for new products and services.

Ensures clarity and synergy between brands, products, and services.

Maximizes visibility in a competitive marketplace.

Makes it possible to protect brand equity.
There's a lot of different ways to architect a brand and most large companies that sell multiple products and services use a mixture of strategies. For good branding, the most important thing is to have a vision and know what kind of message the brand needs to convey. If you have not yet decided on what your vision is going to look like, contact us to help you in the process.
Share on your favourite social media